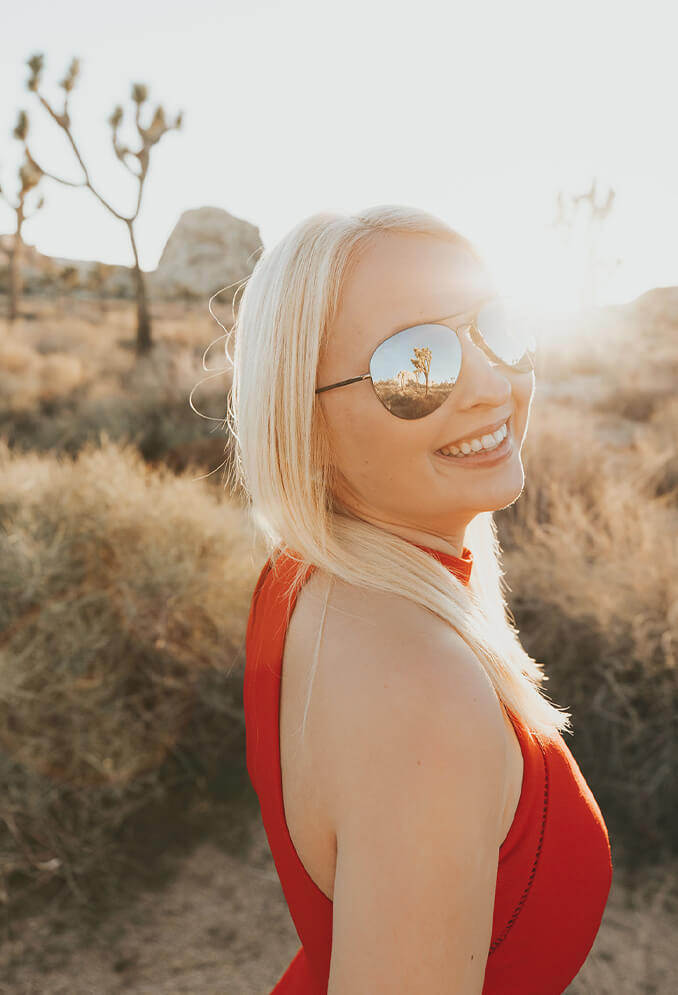 About Shanna
Born and raised in Dallas, Texas! Shanna's adventure started in 2014 when she went abroad to Australia. 5 years later, her career is traveling the world, creating content for brands, travel boards, and companies of all sizes! She loves tacos, sunsets at the beach, animals, and taking photos of nature.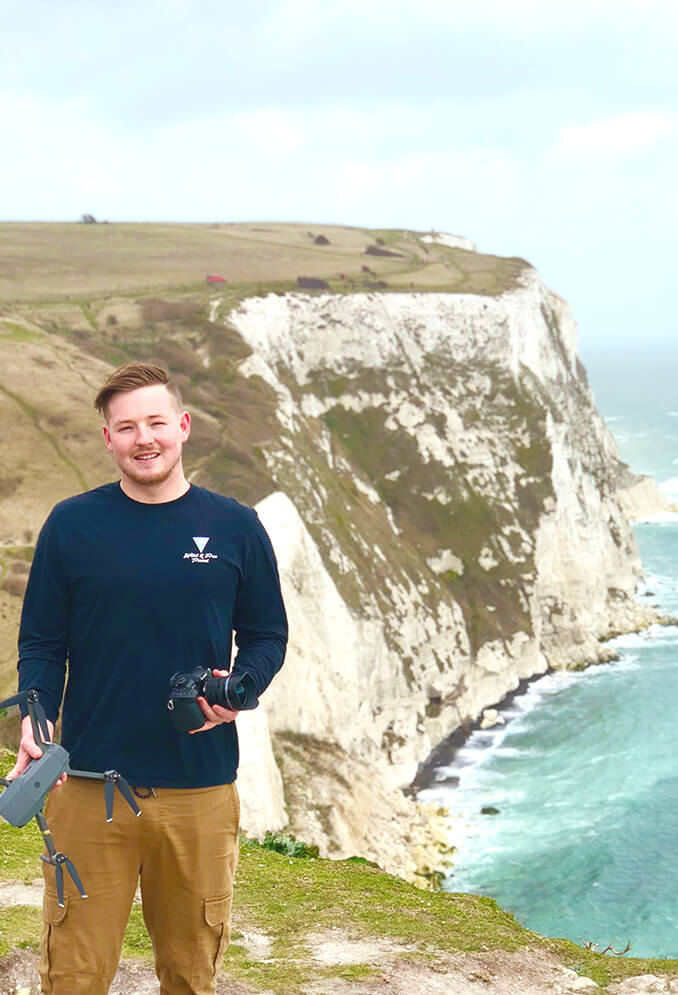 About Rhys
Born and raised in Gold Coast, Australia. Rhys's adventure started in 2015 when he moved from home to live with Shanna in Melbourne. 4 years later, they have traveled and lived around the world together, started businesses, and helped others succeed! He loves exploring new places, flying drones, and meeting new people.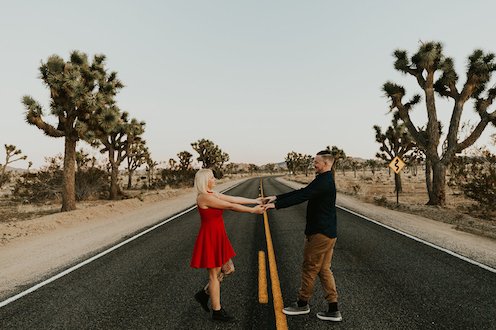 Hey Ya'll and G'day Mate!
Let's face it, everyone dreams of going to exotic places. Five years ago, traveling was just a fantasy for us also. It is just a dream for a lot of people, but fortunately for us, we found a way to make it a reality and our full-time jobs as digital nomads!
Click on each logo to see our feature!
WHERE WE GOING ARE IN 2019-